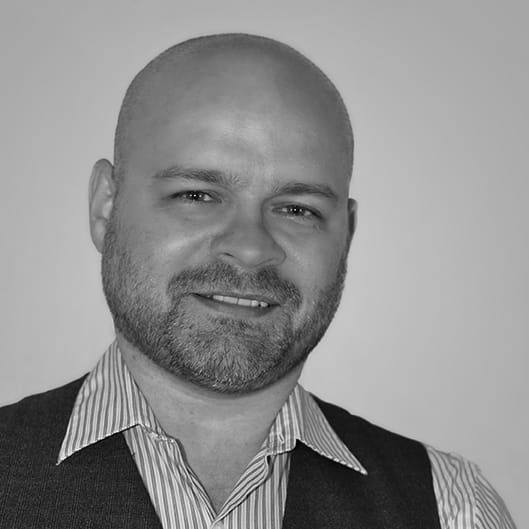 Thank you for taking the time to visit my blog. I'm Dr. James Bishop, an educational psychologist and professional counselor based in the Dallas/Fort Worth area. I specialize in serving the social and emotional needs of gifted children, adolescents, and adults through my private practice in Frisco, Texas.
The primary purpose of this blog is to explore the subjects of passion, creativity, and intelligence as they intersect with art, entertainment, philosophy, psychology, and education.
In my view, life is a constant process of becoming. We each have an actualizing tendency, an internal motivation for growth that compels us to pursue our potential. Counseling is an avenue to address the psychological, emotional, and social issues that impede our growth. Although primarily person-centered in my therapeutic philosophy, I take an integrative approach to treating the presenting issues of my clients. Techniques I may use in a counseling setting include cognitive behavioral, humanistic, existential, and gestalt therapy.
I have master's degrees in professional counseling and professional development and a Ph.D. in educational psychology. My doctoral coursework focused on the social and emotional needs of gifted individuals, and my dissertation explored the dangers of misdiagnosis of gifted youth in counseling settings. I am board-certified by the National Board for Certified Counselors and licensed by the state of Texas.
In addition to my role as a professional counselor, I am also the executive director of the Passionate Mind Institute, a 501c3 non-profit organization dedicated to research, advocacy, and outreach in the areas of giftedness, the arts, and general self-development. At the Passionate Mind Institute, we are interested in the role passion plays in daily lives and how it factors into the development of our talents and vocational and avocational interests. If you would like to learn more about the Passionate Mind Institute, please visit our site here.